First Prize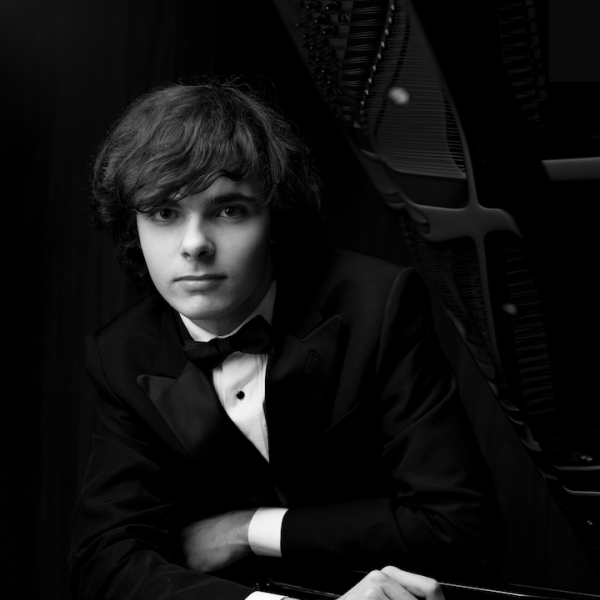 Martín García García
Spain
Biography
Second Prize
Lovre Marušić
Croatia
Biography
Third Prize
Byeol Kim
South Korea
Biography
Fourth Prize
Yedam Kim
South Korea
Biography
Special Prizes
Audience Prize
Martín García García
Spain
Biography
Chamber Prize
Martín García García
Spain
Biography
Armchair Jury Prize
Byeol Kim
South Korea
Biography
Baroque Prize
Rafael Skorka
Israel
Biography
Piano Duo Prize
Rafael Skorka
Israel
Biography
Martín García García
Spain
Biography
Female composer prize
Byeol Kim
South Korea
Biography
French Prize
Ying Li
China
Biography
Mozart Prize
Ying Li
China
Biography
Russian Prize
Suah Ye
South Korea
Biography
American Prize
Clayton Stephenson
United States
Biography
Beethoven Prize
Stefano Andreatta
Italy
Biography
Contemporary Prize (shared)
Peter Klimo
United States
Biography
Daria Parkhomenko
Russia
Biography
Chopin Prize
Arsenii Mun
Russia
Biography
Announcing the CIPC Finalists
Join us for the Chamber Music Round with the Escher String Quartet and Concerto Round with
The Cleveland Orchestra to hear our incredible CIPC Finalists!
Performance date
Tuesday, August 3, 7:00 pm
Friday, August 6, 7:00 pm
Byeol Kim
South Korea
Biography
Yedam Kim
South Korea
Biography
Performance date
Wednesday, August 4, 7:00 pm
Saturday, August 7, 7:00 pm
Lovre Marušić
Croatia
Biography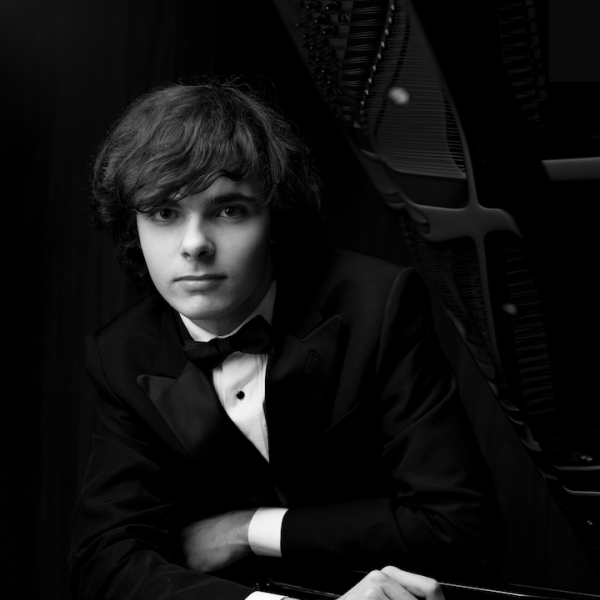 Martín García García
Spain
Biography
Congratulations to the CIPC Semi-finalists!
We are excited to welcome these eight semi-finalists to perform live in Cleveland.
Performance date
Thursday, July 29, 7:00 pm
Honggi Kim
South Korea
Biography
Performance date
Friday, July 30, 7:00 pm
Jiarui Cheng
China
Biography
Yedam Kim
South Korea
Biography
Performance date
Saturday, July 31, 2:00 pm
Rafael Skorka
Israel
Biography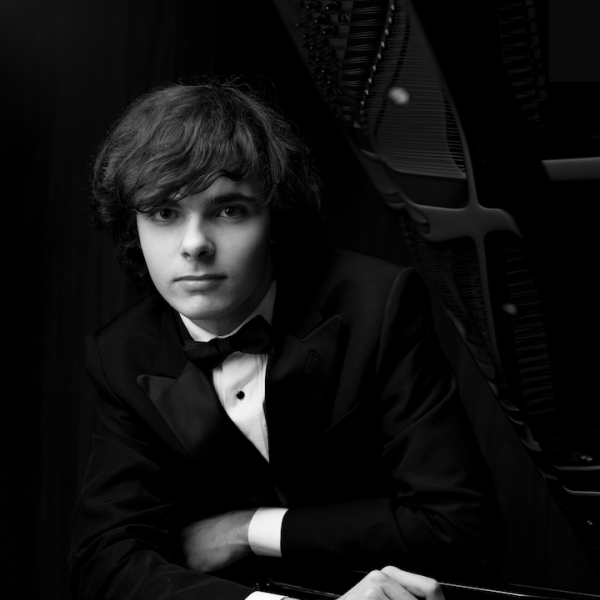 Martín García García
Spain
Biography
Performance date
Sunday, August 1, 2:00 pm
Byeol Kim
South Korea
Biography
Lovre Marušić
Croatia
Biography